All the players still have only a few months to set up the serialization of drugs in order that they can be managed and monitored. Because the challenge is the fight against counterfeiting that concerns 1 out of 10 drugs sold in the world! While the investment of the manufacturer to implement serialization is colossal, it becomes much less in comparison of the shortfall for the laboratories victims of counterfeiting but above all and especially for patients.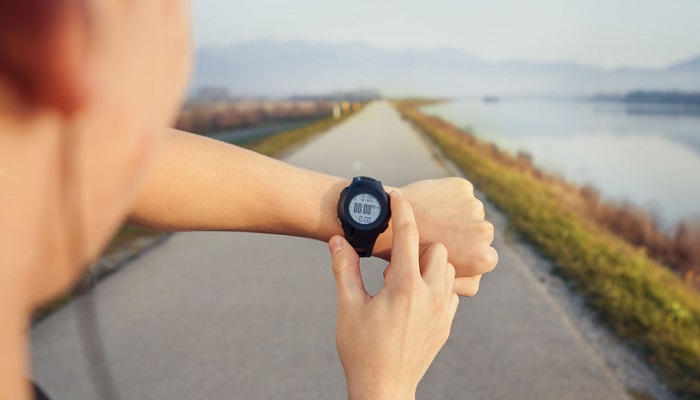 The implementation of serialization will also be accompanied by the establishment of a tamper evidence system (inviolability).
Mastering serialization modules
Serialization implementation has now matured in manufacturers minds, in charge of the boxes numbering. Deadline approaching, time is no longer to the equipment choice, but to their qualification thereof. It is necessary, well before the official launch of the serialization device, to ensure that it encodes the unique serial number to each box and that the encoding control equipment gives the expected results.
Collateral effects of serialization
Secondary packaging lines are not the only ones that have been "turned upside down" by the serialization implementation. With this new project, we must as well make progress on staff training (both in terms of equipment check and in terms of control and out of specifications management, etc…). Speaking of out of specifications, self-checking, where are you?
Because yes serialization will modify the habits of the self-checking for example: the boxes will not be able to be opened any more to check, at regular intervals, in order to verify that it is complete then put back on line because of the presence of the system of inviolability . We must therefore define new verification methods.
We must as well anticipate the type of defects caused by tamper evidence and serialization. Anticipate the defects to better manage them afterwards.
A trend of stock increasing
Until the February 9, 2019 deadline, date when any box of drug, subject to prescription, coming out of production chains will have to comply with the regulation, it may be tempting to increase the stock. This can give air to those who are least advanced in the project.
To learn more, read this article of serialization the thinking about industry leaders
Are you ready for serialization? So avoid quality defects via a good definition of the specifications.
Pharmaceutical serialization : are you ready?