Batch release is a regulatory provision from European directives. This type of decision cannot be taken by anyone. But what does it really consist of? Let us take a look here at this task which we confess seems obscure in these terms.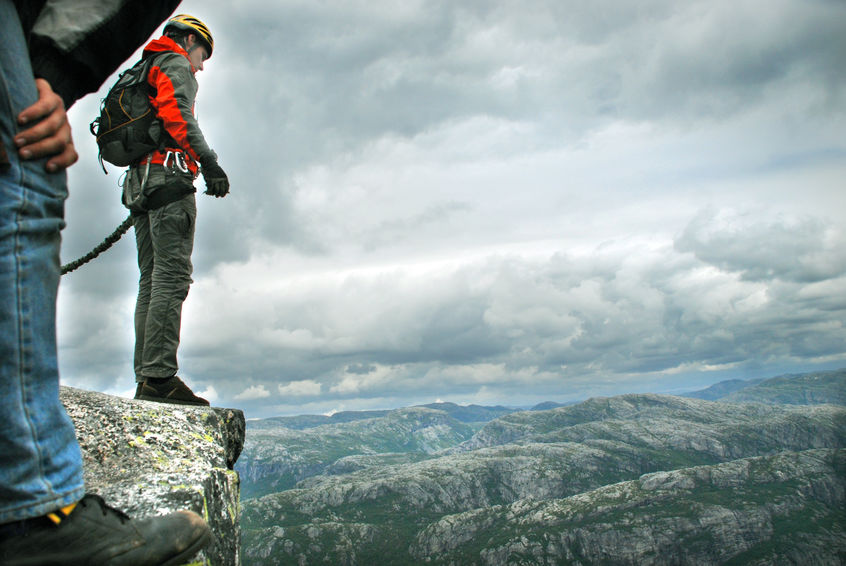 Batch release: knowing how to dare safe
Batch release: what is it?
What is behind this expression "batch release"? It consists in a complete review of the batch production file and a check of each batch before releasing on the market and thus the product providing to the patient. The person who engages responsibility is therefore important. But do not run away from this task because it is complex and rich!
Who to carry out this task with responsibilities?
Transversality
Technical skills on various production processes
Risk taking
Continuous improvement
Investigation
…
The batch release has many surprises and leaves no room for monotony.
The Quality Assurance Pharmacist is, by delegation of the Responsible Pharmacist, the person who will press the button. Although the ultimate responsibility lies with him, he is not alone. He benefits from the technical skills of people on the ground. He therefore works in synergy and in constant contact with the production departments, the control laboratory, etc. He knows how to surround himself and lead problem-solving groups in order to control risks in the event of deviations, for example, and to think "continuous improvement". . But the Quality Assurance Pharmacist, in charge of the batch release, must also know how to focus on himself, not bend to the potential pressures exerted by services such as supply chain, or even customers for a contract manufacturer who want their batch on time. Speed ​​and rush do not mix well in the field of batch release. It is therefore a real step of the production process of the product not to be neglected.
Patient safety first!
If it's a question of not trembling at the moment of affixing the stamp "released" on the batch record, the patient remains at the topic's heart. With experience, field knowledge and technologies, the decision is more and more easy to take.
To release (to deliver) : take its responsibilities !