Counterfeiting affects all products. Without authorization of the Brands, it copies the characteristic elements of the original product, for example the packaging, the bottle but also the contents or the fragrance. Counterfeiting of perfumes and cosmetics is a strongly developing phenomena and the proliferation of websites is one of the main causes. Counterfeiting of cosmetic products that do not respect the know-how undermines the reputation of excellence of the French brands and must be severely punished. The poor quality of counterfeit products is also a risk for the consumer.
To protect this one, and also to reduce the damage to the brand image, loss of turnover and employment, it is necessary to protect against counterfeiting by setting up the serialization of cosmetics.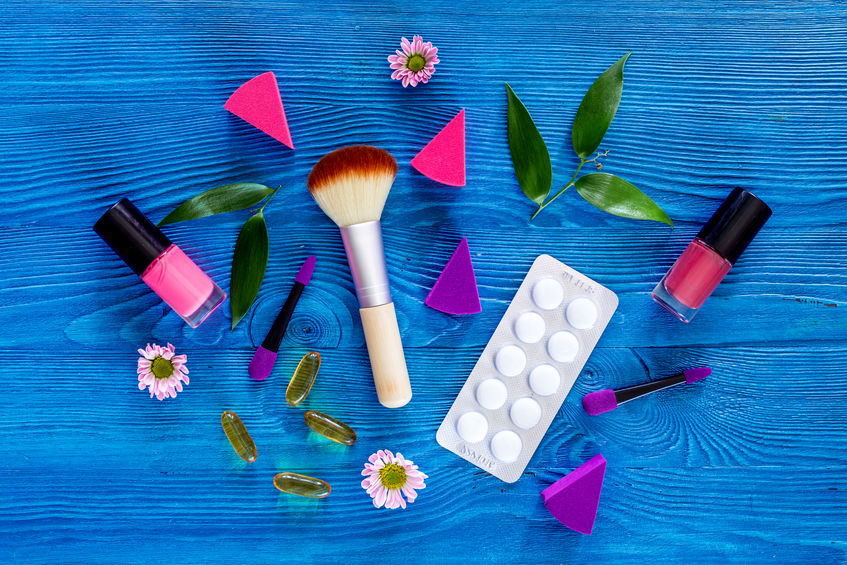 Serialization of cosmetic products: THE prevention mean available to the Brands?
Counterfeit cosmetics and perfumes are sometimes very difficult to find out. Their great likeness to the original article can easily mislead the buyer. The Brands themselves sometimes need to do a careful check to distinguish the copy from the original.
In addition to physical solutions (temper evidence, secured labels …), if the ultimate means of prevention against counterfeiting was a digital solution: the cosmetics serialization?
For prescribed pharmaceutical products, the affixing of a unique identifier to each unit produced is mandatory since February 9, 2019. This identifier allows traceability of the production and supply chain to the end user. The identifier is scanned at the time of delivery of the product to the consumer. If the identifier does not exist in the database interrogated it means that the unit is not from the "official channel" and therefore it is a counterfeit.
The consumer is reassured because he has not been given a product whose use could have serious consequences on his own physical integrity (allergies, bacterial infections, burns …). Indeed, coming from the "official channel" means that the product has been manufactured with a list of approved materials, and not with doubtful or even harmful ingredients, in controlled plants and equipment. The unit that was handed over will have been checked before being placed in the distribution channel.
Who for the serialization of cosmetics?
As mentioned above prescription drugs are already serialized so what is more obvious than to ask manufacturing sites already equipped with serialization modules as a pharmaceutical contract manufacturer.
Investment is already done. Expertise is set up. The link with the digital solutions contributors is established. The pharmaceutical contractor will be able to support Brands wishing to look into this type of solution.
Stand out in cosmetics: serialize!