Apprehending a strategic client requires the implementation of a key account manager (Kam).
The Kam is here a manager, a person who centralizes and who, as such, is as much skilled for business relationship as for the customer relationship or team animation.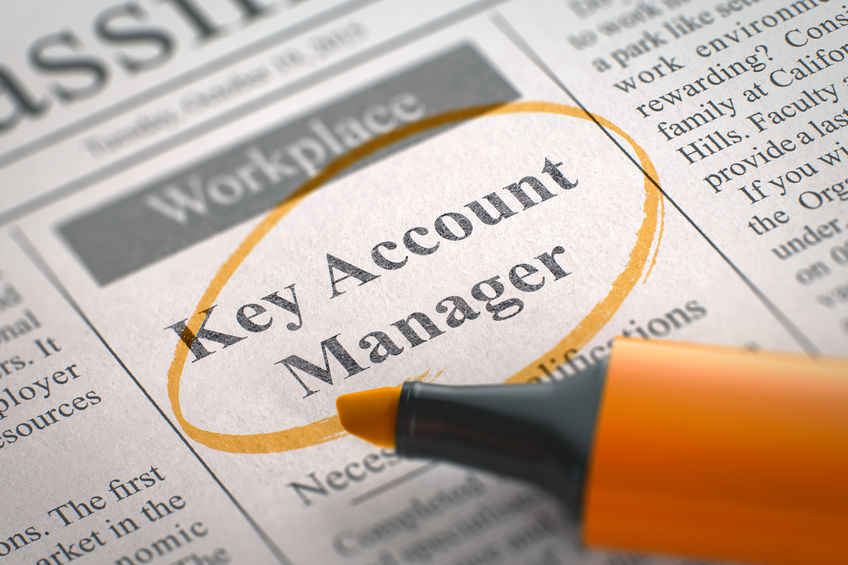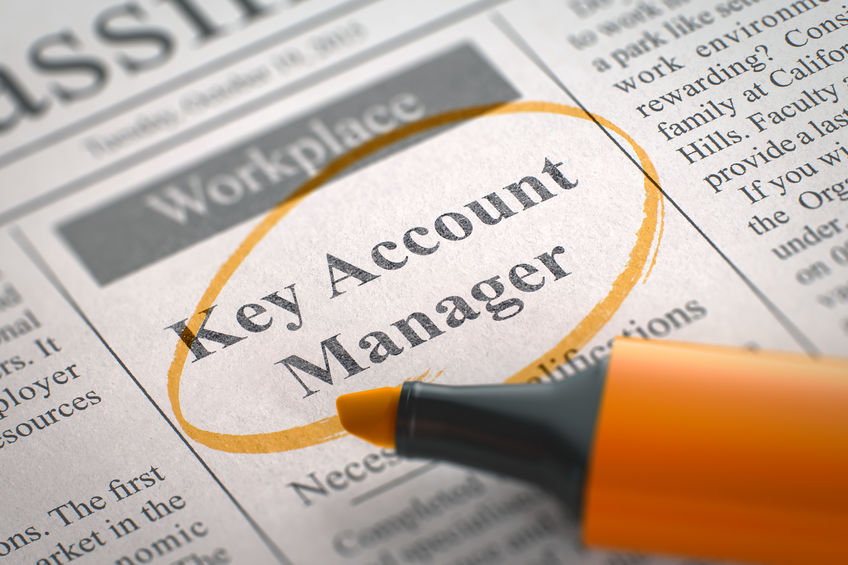 Why set up a Key Account Manager for your strategic clients?
KAM coordinates internally
A Kam is dedicated to a single strategic client and he will, to serve him, operate various levers and appeal to the sales department, but also to legal services, marketing, logistics and supply chain…
All business units of the company may be working with the Kam on behalf of his client.
Indeed, often, this high-flying executive does not have a team of his own.
Also, the Kam must mobilize internally dedicated teams according to the needs of his client. In summary, the big account manager is a conductor who must demonstrate strong leadership and great interpersonal intelligence. This is why he often does not have a pure commercial profile but a transverse and high-level profile, just like his mission.
A real project manager
First, it is important to mention that with a big customer, relationships tend to be complex. Generally, interlocutors are multiple and often spread in different countries, which makes the customer relationship sometimes sinuous. Facing this problem, the Kam establishes long term exchanges, in order to build a close relationship with the privileged customer.
The Kam has the particularity of being a privileged partner both for its client but also for its internal colleagues, continuously helping them to adjust their efforts in the mutual interest of both companies.
Kam is proactive in his customer relationship
He plans and helps to organize regular meetings at different levels: strategic alignment meeting, co-development project, and privileged exchange between counterparts … Their periodicity is set upstream between the two parties. During these interviews and this relationship between the company and the client, it is important that the Kam adopts a proactive attitude, that is to say is constantly proposing, in order to adapt quickly following the customer needs.
The Kam must also know everyone at his client: the boss, the purchasing manager, the ESR manager and know everything about its market and its environment.
That means that the Key Account management brings out good practices. These can then be taken over by sales representatives – and other employees – to apply to other customers.
In other words, the specific treatment of strategic customers pulls the entire company up.
A Key Account Manager to manage its strategic customers?