Here we are, February 9, 2019 is fast approaching. The FMD Directive about serialization will come into force throughout Europe. If you are not yet equipped, or you have not thought about the question, it is already too late, you will not be compliant … or so make a lot of stock!
Since 2 years we are working on it, we have met many cases of CDMO customers with different approaches, so, for serialization: should we invest at home or outsource?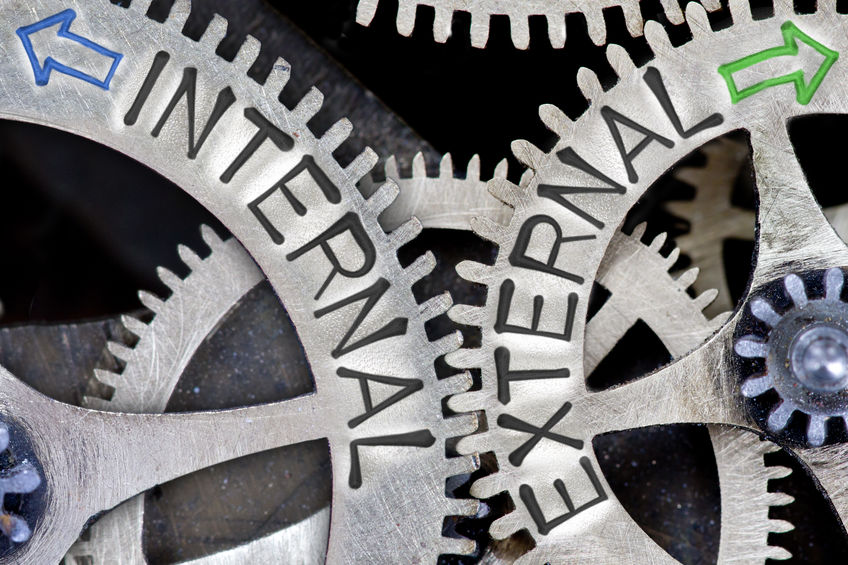 Serialization: investing at home or outsourcing?
First thing, if you do not have a factory … complicated to invest at home!
Indeed, depending on the status of your products, especially in France, you must apply the FMD Directive with the obligation to affix a unique number per unit, as well as a temper evidence. This must guarantee the patient the compliance of the medicine he is buying. We will not go into the technical and regulatory details well described in Aurélie's article on the topic, but rather on the implementation of this new rule between Client and CDMO.
If you have a factory and you manufacture your own medicine, no reason to not invest in an online serialization module, unless the costs (an overall budget of 500k € to install and qualify the line is a good estimate) and associated constraints (lower TRS, destructive tests that impact productivity) make you think about an outsourced serialization (additional cost estimated at € 0.20 / unit) at a specialist or even outsourcing the complete production of the drug at a CDMO.
Serialization: the benefits of outsourcing
Here again, several cases.
You are already outsourcing the manufacturing of your medicine. In this case, refer to the contract that binds you to your CDMO. A renegotiation will certainly be necessary to integrate the additional cost generated by this Directive, but the whole topic is globally covered by your CDMO and "diluted" between the different Clients impacted, and on a maximum annual capacity. In this context, the CDMO has several approaches: cost amortization over several years in the unit price, or participation in investment costs and lower unit cost, it even seems that some competitors offer this investment to their customers (but here, I think this is what they wanted me to believe during the negotiations).
If you are not yet outsourcing the manufacturing of your medicine, are you ready to commit on these human investments (our serialization team consists of 10 people full-time and since 2016!) and material (depending on the number of impacted lines, it can increase quite fast) on your own plant? The time may have come to think about outsourcing: and there, 2 possible cases!
Some companies are specialized in the flow recovery for serialization of your medicines: nevertheless, many useless manipulations for your factory, and for these companies (like deconditioning (often manually), access to the unit packaging, then marking, repackaging unit, positioning the temper evidence, and repackaging) lead to additional costs that for generics in particular, lead to the death of the finished product … not to mention the complexity at the regulatory level.
Otherwise, you can imagine outsourcing all of your production of this serialized drug to an expert CDMO of this type of product or range: the additional cost will exist but could be supported by the improved productivity of a specialist in the galenic form of this drug in comparison to your factory which can be more generalist.
A CDMO will always be financially more interesting on this point, especially if you choose it well (see our article on the subject)!
Once again, if you are not ready yet (but I doubt … unless … if you have been interested in this article …) get closer to your CDMO partners!
Serialization: invest internally or outsourcing?